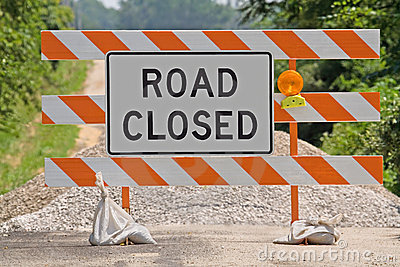 (7-31-14) The stretch between "O" and Vine that was closed for re-surfacing will shut down again Friday morning for installation of Fiber Optic Cable.

Northbound 33rd will be closed from "O" to Vine streets and is expected to reopen Friday evening. Single lanes will also close in both directions on "O" Street at 33rd Street from 8 a.m., to 3:30 p.m., Friday and Saturday. "O" Street will be down to one lane of traffic in each direction while the work is done.

The Mayor's office also announced that the second phase of re-surfacing, from Vine to Holdrege, has been completed. Yet to be installed are rapidly flashing lights at the Mo-Pac trail near 33rd and "Y" streets.