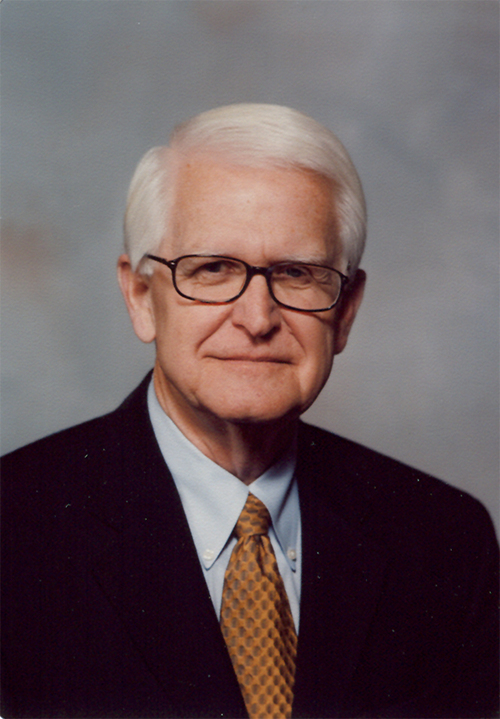 (7-30-14) A member of the Nebraska Legislature will be a candidate for the Lancaster County Board.

28th district Senator Bill Avery was picked last night as the Democratic Party's replacement candidate for the District One board seat. He replaces commissioner Jayne Raybould, who halted her re-election campaign to run for lieutenant Goverrnor.

Right now Avery is unopposed, but County Democratic Chairman John Yoakum says a write-in challenger would be possible. Yoakum told KFOR News that Avery was chosen as the party's new candidate because he's familiar with the issues facing the county, and because his legislative district includes much of the same area currently.