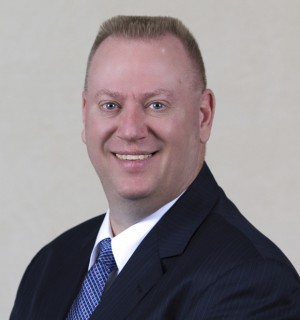 (7-8-14) It is the opinion of City Council member, Roy Christensen, that Mayor Beutler wants you to decide in November whether to increase the city sales tax by a 1/4-cent.

On KFOR's Lincoln Live, Christensen said he would prefer waiting until after the city's two year budget is passed on August 25th to talk about increasing the city sales tax.

Christensen asked for a meeting this week with Mayor Beutler and his staff. Christensen says other council members want a meeting, too.